Other Products & Services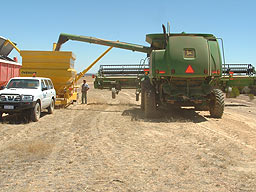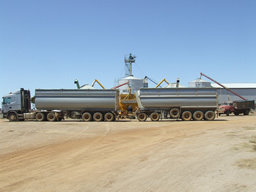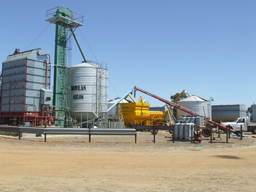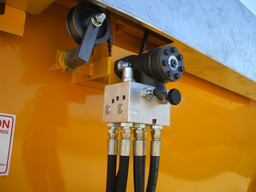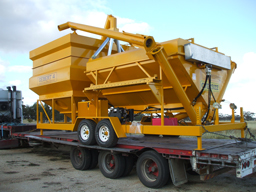 Screens
Harvest Clean also manufacture and supply screens to suit any cleaning machine for wheat, barley, canola, lupins, field peas plus all other specialty grains. With expert advice on slot and round hole size of screens to maximise the profits earned on each crop.

Modules
Screening chamber / rotor system sold separately to suit truck chassis.

Customised Modifications
Gebert®4 can be manufactured to suit individual needs in the production process on the factory floor.

Consulting
To suit the grain growers individual needs to maximise retuns on harvest through customisation of fixed plant or revitalising existing cleaning / grading machines.